Our mission is to provide value in products and services that empower people to lead healthier lives.
We're proud to introduce you to our founder and to offer a glimpse of our deep history dating back 14 generations of medical practitioners in our family. Together, we offer you our expertise and guidance as part of a truly unique Traditional Chinese Medicine family supplement company.
We are fortunate to have been given the gift of Traditional Chinese Medicine Wisdom Passed from Grand Parents to Grand Daughter to Daughter…Powerfully and Naturally Solving your Health Issues.
Lydia - Our Founder "The Chinese Medicine Lady"
"My skill with Traditional Chinese Medicine and herbs and all the wisdom my grandparents passed on is keeping their legacy alive and carrying on a powerful tradition. And to me there is no greater privilege than to help sick, even seriously ill people restore their health and well-being."
Lydia has simple advice for well-being: "Know oneself, be in control of your food intake and be aware of your body."
Lydia was very fortunate to have her grandfather as a teacher. He taught her everything he knew about the art and science of Traditional Chinese Medicine.
Her informal education began at home when she was about five years old. Her grandfather would bring some herbs home and would test her to see if she could recognize the herbs just by the smell. He would teach her the traditional Chinese Medicine diagnostic tools and test her to diagnose the patients that came to her grandfather to be healed.
Her Grandfather quickly realized that she possessed an extraordinary talent to diagnose illness and imbalance in patients. He also realized that she had a keen sense of smell which is crucial to becoming a good herbalist. He saw this potential for her to follow in his footsteps very early on.
Her grandfather had a huge collection of valuable Chinese Medicine textbooks—compilations of theories and formulas by the greatest herbalists from different eras in Chinese herb history. Some formulas are from thousands of years ago.
Many of the ancient formulas are still being used in her practice. They are the foundation upon which her prescriptions are based. Chinese herb theories and formulas are like a poetry that only a native who lives and breathes this special language can understand.
High-Quality Clean Ingredients
Our priority is to provide products that are as close to nature as possible, free of adulterants, minimally processed, and comprehensively tested. We use clean ingredients that are non-GMO whenever possible, and qualify all ingredient suppliers and conduct independent inspections to make sure raw materials meet our high-quality standards.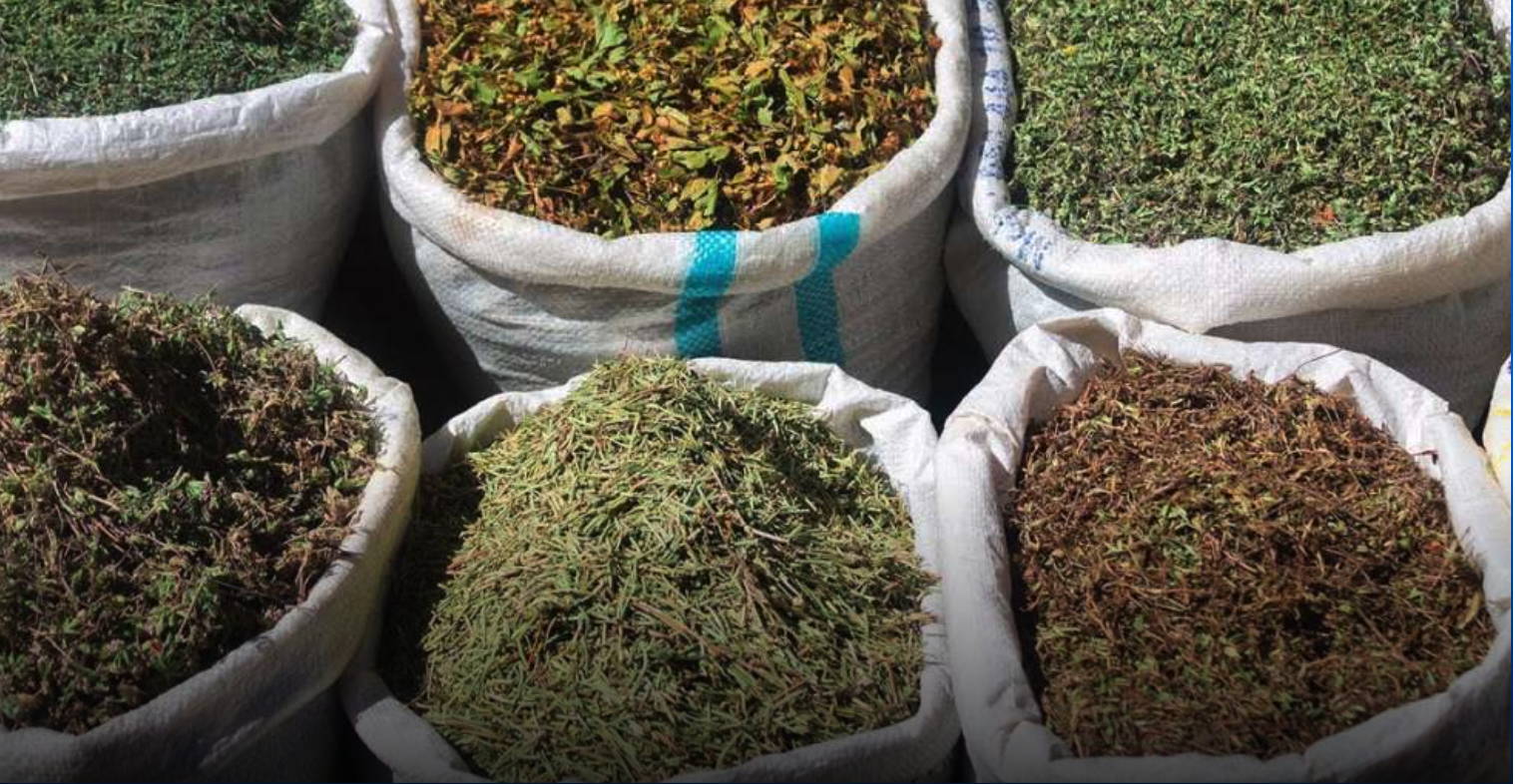 Guaranteeing Safety and Quality
When it comes to guaranteeing the safety and quality of our products, testing and scientifice analysis make the difference. Our dedication to comprehensive testing sets us apart. We test incoming raw materials and ingredients, in-process ingredients, and finished products, and we test to ensure our products meet or exceed CGMP standards established by the U.S. Food and Drug Administration (FDA)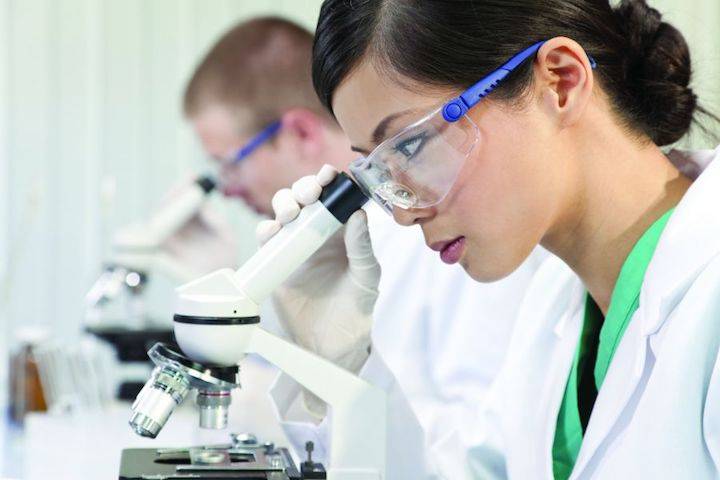 11326 Reseda Blvd.,
Porter Ranch, CA 91326
support@teraherbs.com
(818) 368-2888